When it has to do with hacking any type of Facebook account, there are quite a whole lot of methods out there. The specific application is hack Facebook password essentially called spy application. If you would like to hack Facebook, you should invest time into knowing. If you want to effectively learn to hack a person's facebook, you must most definitely think of making use of MxSpy for it.
Hack Facebook Password Youtube Video
Another factor individuals wish to learn to hack an account is because of concern for their children's well being. There are plenty of applications out there which you may make use of to break a Facebook account password.In just a few second you are going to find out just how to find out a person passwords and hack Facebook online.Amongst lots of spy applications to be located on the sector today, there's the NEXSPY app which is ideal for hacking Facebook information. Additionally, individuals normally make use of the precise same password for a various objective.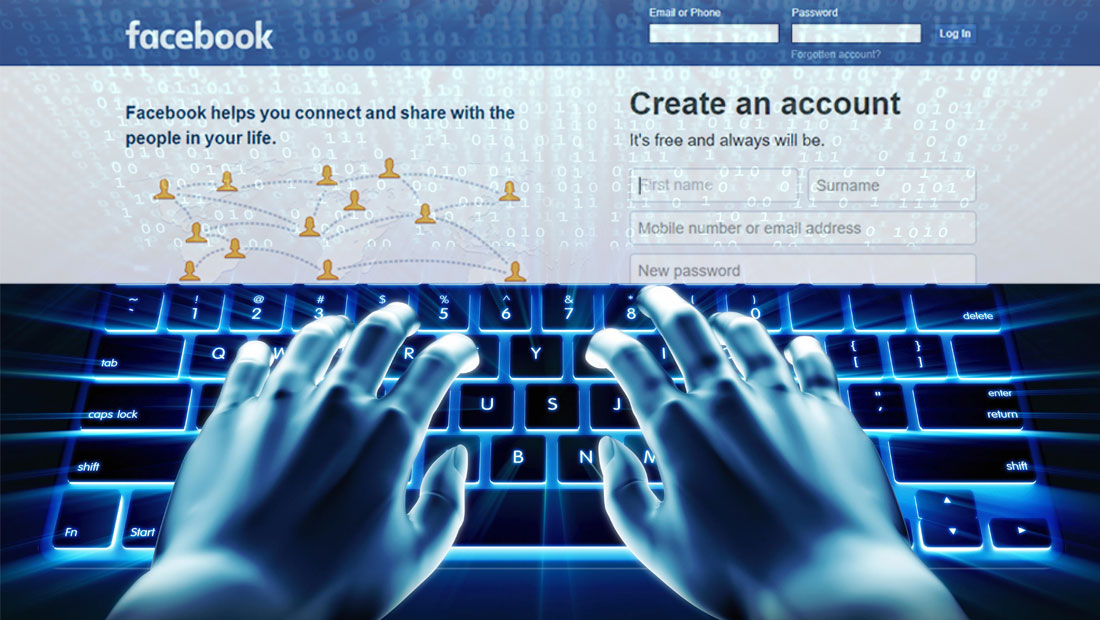 Also in situation you do what it is you are asked, the tool won't be in a placement to implement the Facebook hack for you. There are great deals of tools on the market that you can utilize to create a fake hack Facebook account WiFi network and also they commonly do not cost a good deal. Even in instance you do what it is you are asked, the tool won't be in a placement to implement the Facebook hack for you. The traditional Facebook hack methods, in enhancement, there are tailor-made Facebook hack services on the internet that declare to hack a person's Facebook account.
Index Of Hack Facebook Password
Definitions of Hack Facebook Account Free CostVery best Spy Device for Cell Phones However, there are a great deal of possibilities to utilize it in various ways. To start with, you should create a Spyzie account and locate a premium membership.Next off, you'll be asked exactly how you're able to be gotten to, which indicates you need to type an e-mail address which is not associated with any kind of facebook account.Exactly how to hack facebook password then you've got a couple of options available.Nowadays, it's feasible to spy and check someone by means of a cell phone. Validate the recorders just in case you missed out on something.